Professional and Experienced
Top Rated Hair Transplant and Restoration Surgeon in the US
Hair Transplant Los Angeles
Are you tired of hair loss, having bald spots, losing hair regularly, or just have an extremely thin head of hair? This is where hair transplant Los Angeles comes in. Our experts are highly specialized professionals that use the latest technology and techniques to treat hair problems. Our practice is highly dedicated to hair restoration and this is something we excel at.
We first assess your problem and then provide a consultation so that you can decide the best course of action to take. This is because we believe in providing a solution that is the most suitable for you. Our goal is to help you achieve the look you want. Patients have come all over the world for a world-class experience.
For those that are experiencing hair loss or balding, we know it's tough. The art and science of hair transplants and restoration is complex and truly ingenious; it is more than just a medical procedure. Hair restoration Los Angeles is a combination of art and science. It involves certain experience and artistic skills to achieve a sense of hair symmetry, density, balance, proportion, shading, hair direction and preserving the natural hair growth. All of these must happen to create a natural looking result.
Dr. Sean Behnam has performed thousands of procedures since 2008 and personally performs every procedure at the clinic in CA. He is more than a professional and guarantees a permanent and natural look. You have nothing to worry about. You will be YOU again. You have our promise! We don't treat our patients as any business, we treat you like family. Please see consultation page for hair mapping. Feel free to give us a call. Zero percent financing is also available.
A Los Angeles hair transplant is simple procedure where your own hairs are taken from the back of the scalp and placed in areas of balding. The new transplanted hairs are permanent and do not thin out or fall out. They grow normally. After the procedure you can style, wash, and cut your hair however you wish; the new transplanted hair is not affected any differently than other hairs on the scalp. Read more about why hair transplant.
Hair Transplant Before and After
We have many before and after pictures of restoration of our patients from our clinic in CA. Feel free to browse our site for more pictures. Here are a few hair transplant before and after photos.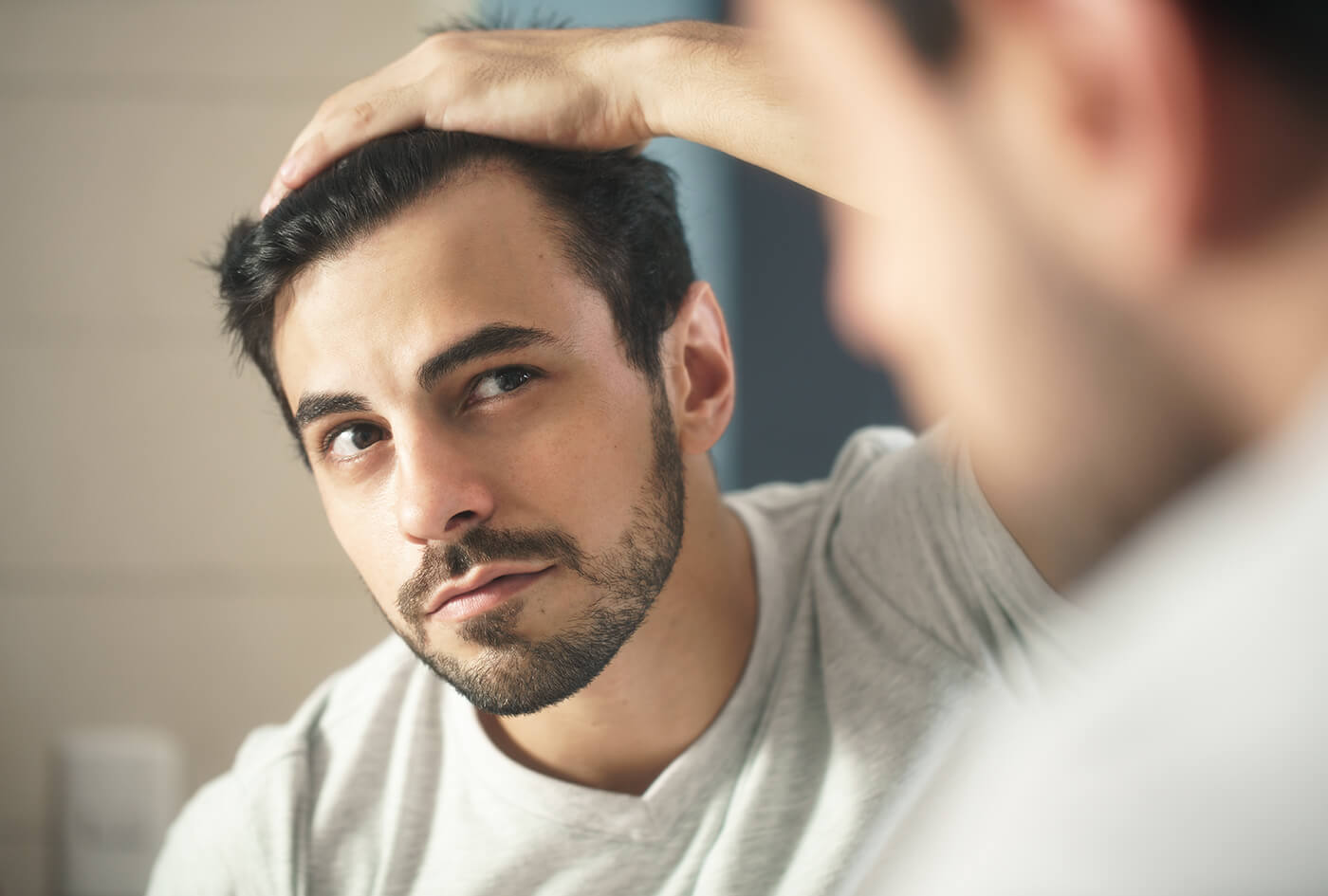 Los Angeles Hair Transplant
We are committed to hair restoration, hair transplantation, as well as hair loss solution. Our goal is to make sure you get the best thickness possible for your hair, which will result in an all-natural look of your hair. We make sure every factor is looked at and taken into account before we proceed with any procedures.
Any treatment can be modified to suit your needs so you can have the best hair restoration solution at your hands. These are in no way harmful and will help your hair follicles to make more hair naturally. Call us for the best treatment and services.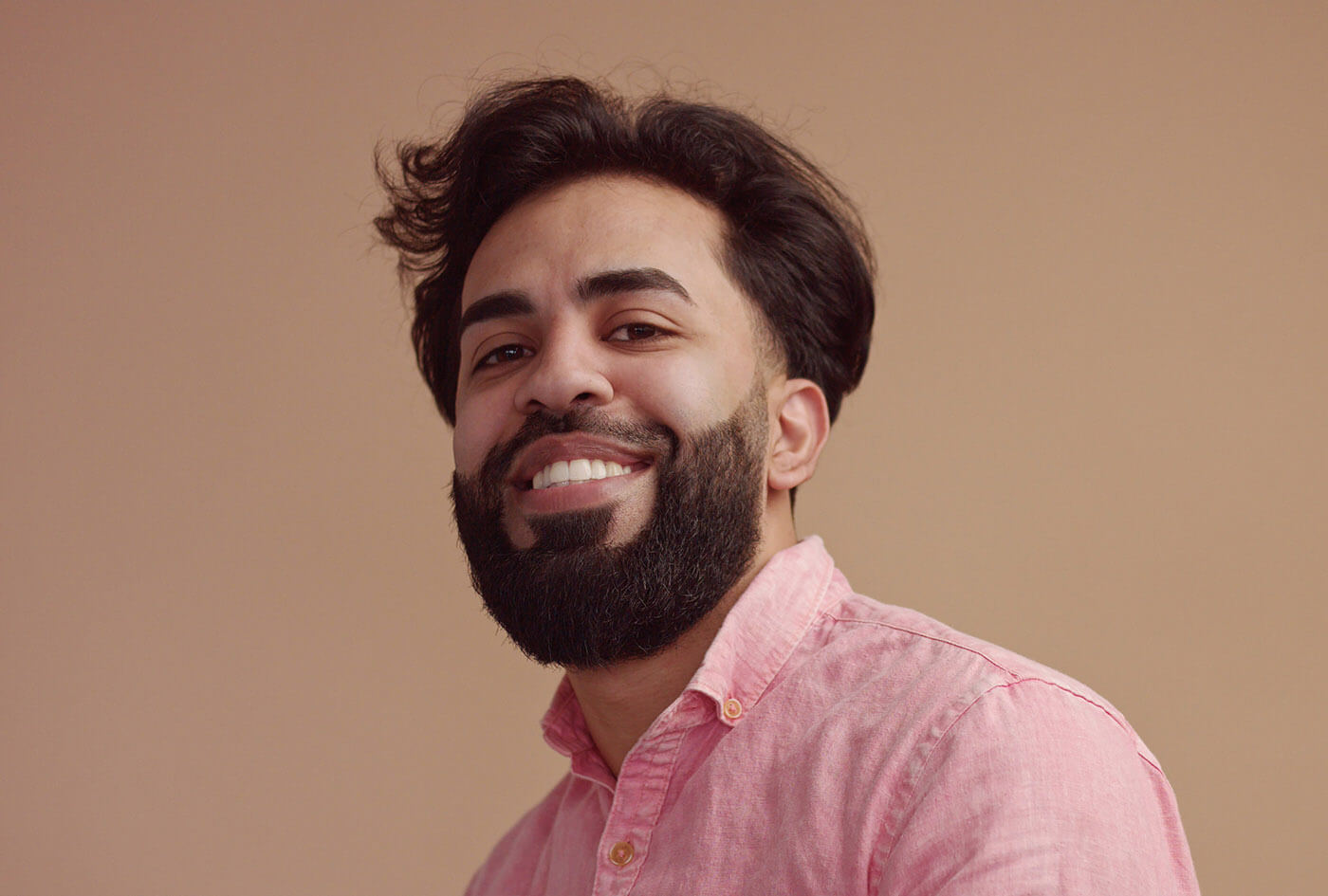 It will just stimulate the process of hair growth and so there are no side effects or damage that may be caused by these treatments. This is what is known as Follicular Unit Extraction (FUE). Follicular unit grafts are removed from the head by a hair transplant Los Angeles doctor. The follicular grafts are made sure they are in the best condition. After inspecting, the follicular grafts are placed in the thinning areas of the patient. The very small follicular cuts from where the follicular units are taken from will fully heal in a few days. Overall, FUE is safe and effective for restoration, and pretty amazing.
All it does is provide a natural stimulation so that your hair and follicles (follicular units) can start growing on its own. These treatments have minimal recovery time and so you won't have to wait too long to heal. This is because we believe in a natural solution to your hair problems and any kind of hair restoration services. As a patient, you will receive top-notch care from Dr. Sean and his highly trained staff.
We offer free consultations as well as real life examples of before and after procedures that you can see. It would not take long and gives you a better understanding of your head and hair.
Performing hair implants is a combination of art, aesthetics, and science. Results is what speaks. Dr. Behnam has perfected the art of creating and designing the a natural hairline. He guarantees natural results. You just notice more hair. People from all over the world consult with Dr. Behnam. No matter the technique, such as the use of laser or other kinds of therapy, we make sure your hair grows back the right way. Explore our site to learn more about the natural restoration of hair.
We are the best and professional when it comes to hair restoration for our patients because we make sure that your hair is complementing your facial features. Our highly trained experts and staff will assess your characteristics, just like we do with every patient, so that they can make sure your hair is in line with the frame of your face.
This is done so that your hair can look natural and suit your face. After all, good hair makes all the difference in how we look. As one of the best in the industry, we have worked with many famous people and celebrities as well to whom we have given a complete hair makeover.
We provide solutions to problems such as:
Hair thinning
Male-pattern baldness
Bald spots
Thinning of eyebrows
Extremely limited facial hair
And much more
Any problems you have related to hair growth, we can solve it. You'll love being a patient here with us.
Los Angeles FUE Transplant
We use the latest technology to perform an FUE so that you are left with no visible scar or stitches. Many people think they will have a noticeable scar due to the treatment but that is not the case because the latest technology eliminates this problem. We also have NeoGraft technology, PRP, laser, and other services.
Our team is highly dedicated to their work and we spend months researching and learning the latest methods and techniques so you, and all of our patients, can have the best solution and restoration at your hands for hair loss.
When you visit us for a hair consultation, a thorough analysis will be done and you will be walked through the procedure every step of the way. This is because we maintain the utmost transparency and believe in including the client. After all, it is your hair and you should have a say in what it looks like.
Hair loss can be annoying and embarrassing. If you want to restore your hair, then look no further. Browse our website for more information about FUE and other techniques, and contact us now!
We do eyebrow transplants as well! An eyebrow transplant is a procedure and cosmetic treatment where hair grafts or hair plugs are moved to your brow location. In doing so, new hairs will expand from these grafts. These grafts will create a fuller appearance. If you have any questions, feel free to contact us.
Absolutely! It is a simple outpatient procedure. Dr. Behnam has performed over 2,500 procedures without any incident. Since this is your normal hair, you can do anything you like including heat and curlers. You can color it or multi-color it as you wish. It is your own hair! Come and visit us to learn more about safety and all aspects of hair transplantation.
Our offices are located in Los Angeles, California and we serve the Los Angeles area, including Santa Monica, West Hollywood, West Los Angeles, Culver City, Brentwood, Bel Air, Beverly Hills, Hollywood, Manhattan Beach, Redondo Beach, Malibu, CA, and beyond. We have patients that come from all over the world.
Dr. Sean focuses on natural and long lasting results of restoration for people suffering from hair loss. As a patient for Dr. Sean, you will be surprised at the kind of care you will receive from him and his staff. You can find our amazing reviews on Google and Yelp.
If you are interested or have any question, please don't hesitate to give us a call or fill out the form. Click the button below to reach us.